When my husband, my mom, my sister-in-law and I all decided to go on a high-protein diet for 6 weeks, we didn't know what to expect. We knew that by increasing our protein we would be increasing our metabolism.

So... we cut back on the junk, the carbs, the sugar & we went up on the protein. We made a choice... a choice for ourselves, to do better & fell better.... and look better. We did it in SIX WEEKS.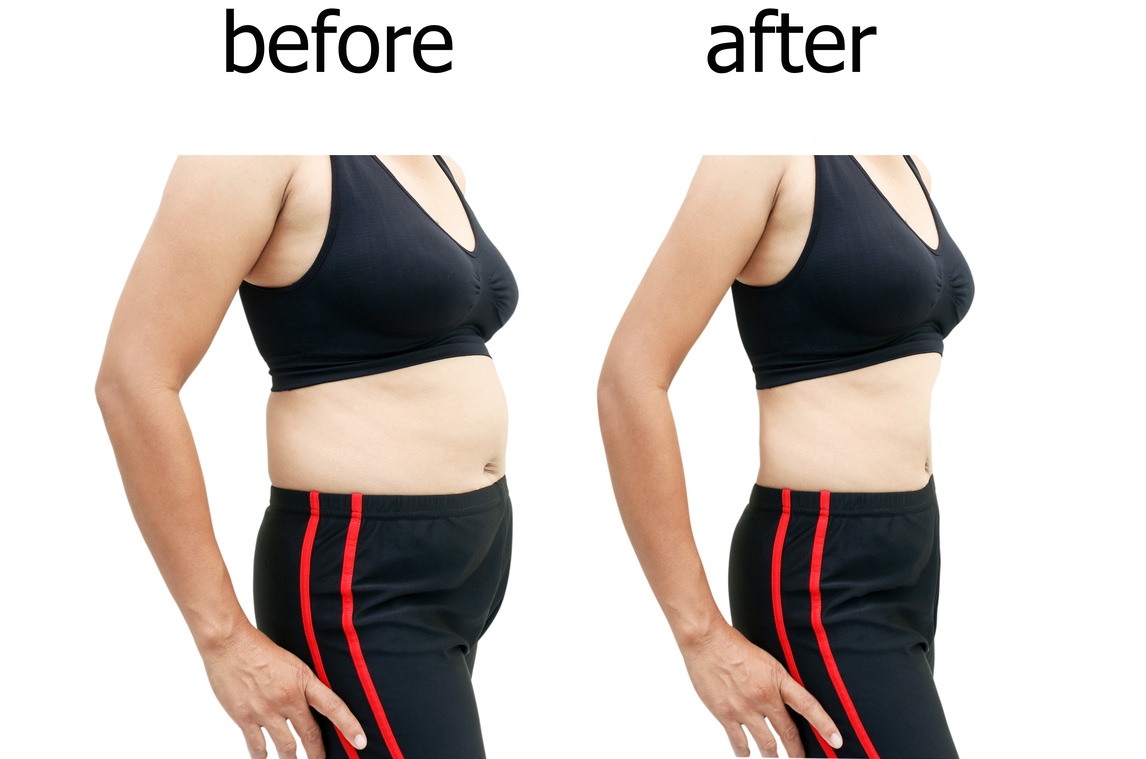 Before you read more, let me say this...
- This was not an "easy" diet.
- The first week was rough.
- The second week was a little better.
- By week three, my husband was down 15 pounds and felt amazing. I had lost weight and had never felt better.
- By week six, there was no going back...
We ate better...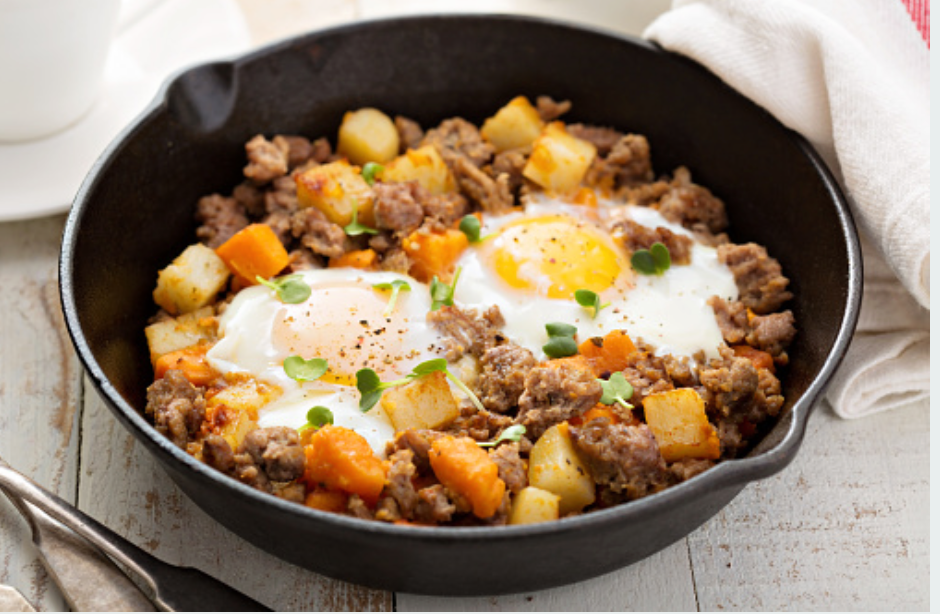 We knew that by increasing our protein and cutting back on junk food, we would be helping to maintain our muscle mass (which burns fat).

We knew that our bodies burn more calories when we eat high protein than when we digest fats or carbs.

We didn't know that we would feel so much better... or that we would see such a change in the way that we looked.

Yes, we lost fat... but we also lost sluggishness, pounds, inches, grumpiness, clothes that hid our figures, hunger (yep, you won't be hungry like you are now), etc...

We gained a lot more... confidence, energy, the ability to wear anything in our closets, health-hearts, a more restful sleep, happiness.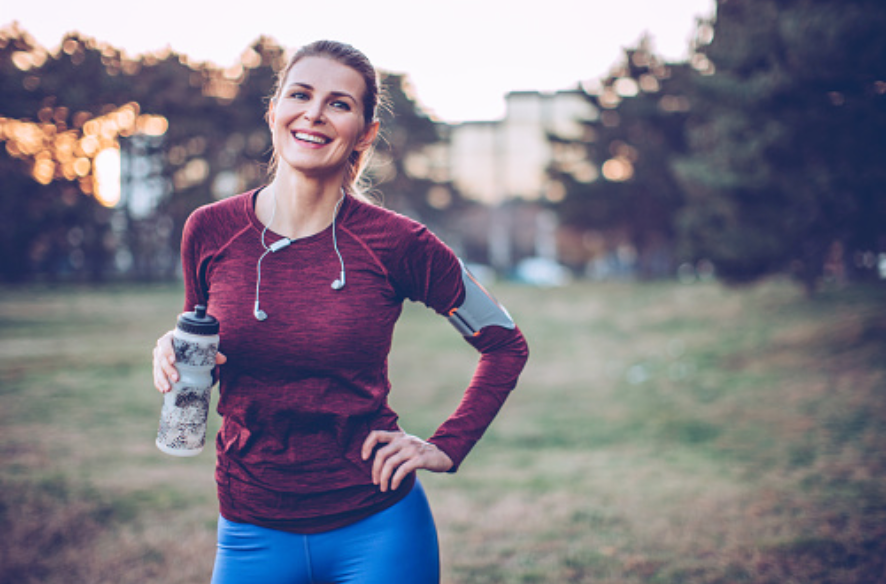 When you eat better... you FEEL better.

Your metabolism speeds up, you feel better, you are more focused and you have more energy. Plus, losing those extra pounds is good for your WHOLE body. My husband went from having headaches and stomach aches to having none. He said that he will never go back to how he was before. He has never looked or felt better (these are his words, not mine... but I agree).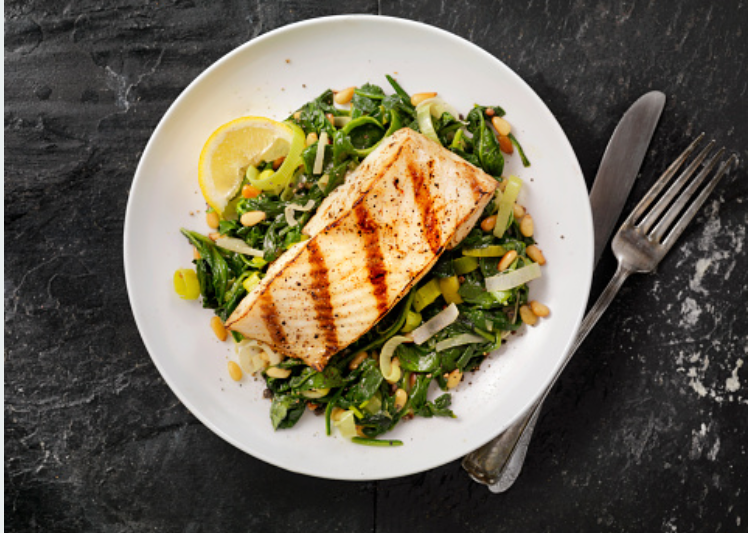 "The attention focused on low-carb diets has divided many people into "pro" and "anti" low-carb camps. Whichever side you're on, the bottom line is that reducing your carb intake—especially sugar and starches—when trying to lose fat will help.
Those carbs you do consume should come from sources such as oatmeal and vegetables. The timing of your carb intake also affects fat-burning." ~Greg Gillis, bodybuilder.com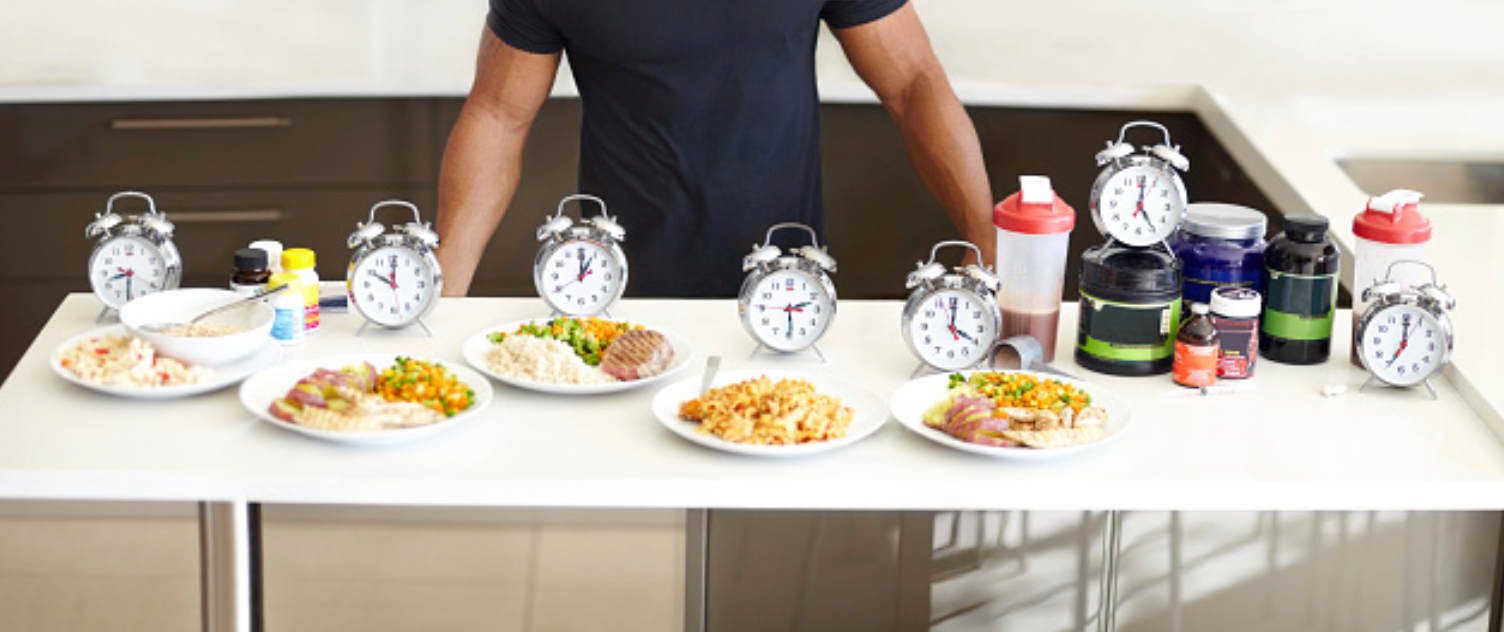 When I did this diet plan for 6 weeks to support him, I lost weight, too (more than I expected!). I felt better, had more energy and loved the new us!

In this course, I will show you exactly what to eat, when to add in certain foods, when to begin working out, etc...


These 2 pictures were taken almost SIX WEEKS APART.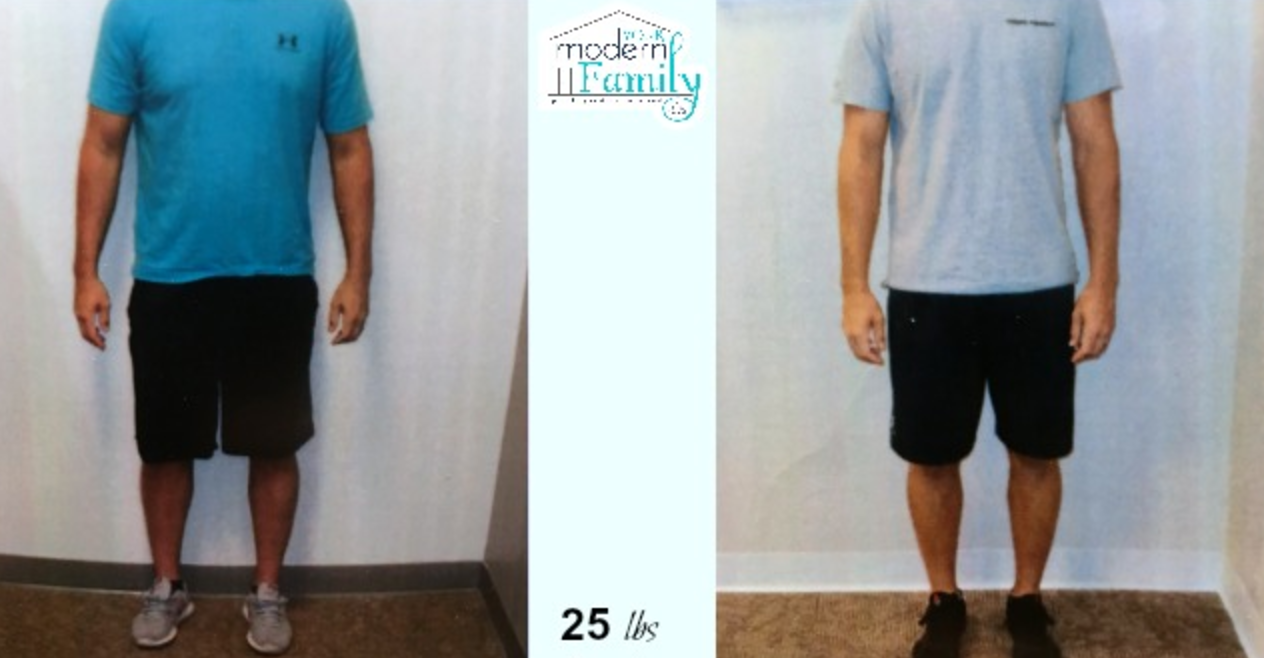 "In fact, your body burns more calories when you eat protein than when you digest either fats or carbs.
This may explain why the fat-burning effects of eating more protein were confirmed in a study published in the American Journal of Physiology. One group was fed a high-protein diet (just over 1 gram per pound of body weight per day) while the second group consumed an amount closer to the lower recommendation of the RDA (recommended dietary allowance). The group eating the higher-protein diet burned the most fat.
Yes, you read that right: Many dieters actually gained muscle mass [and lost fat] without working out, simply by eating a high-protein diet." ~bodybuilder.com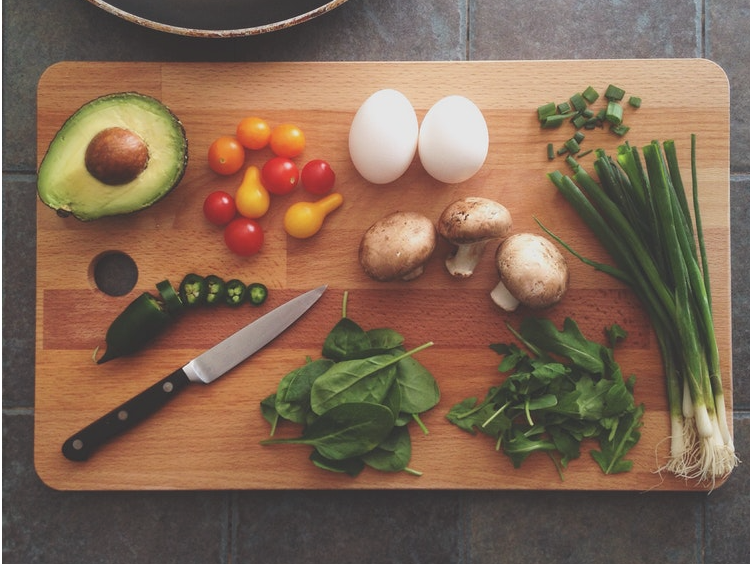 Is it easy to restrict myself for 6 weeks-->> NO

Was it hard to get used to-->> At first.

Was it worth it-->> WITHOUT A DOUBT

Will you look better-->> YES!

Will you feel better -->> YES!

Will it be a noticeable difference -->> YOU BET!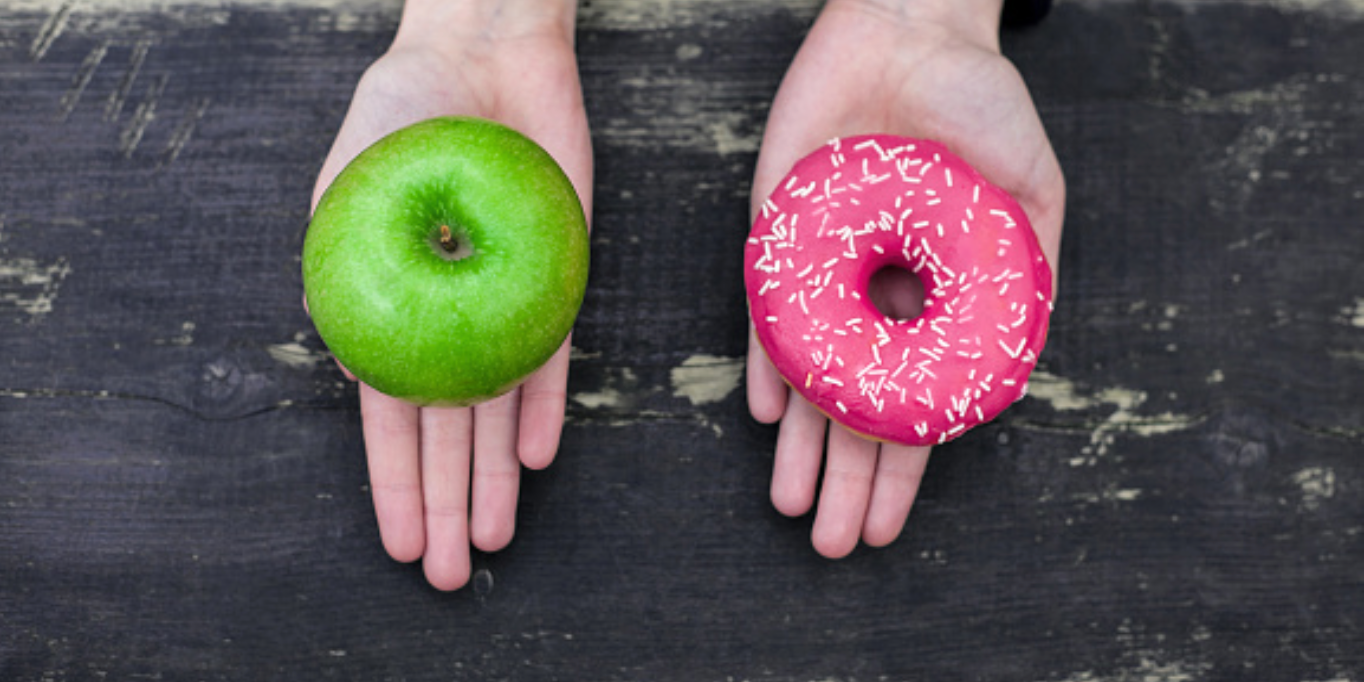 Are you ready? Which one do you choose?